MRWA - Make An Online Payment to MRWA
MRWA uses the services of Payment Service Network (PSN) to process your credit card payments securely.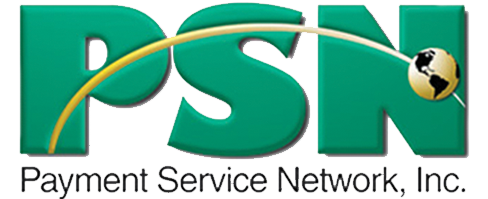 How to Pay Member Dues or Other Payments (Free Service)
Click "Make Payments" from the links above. You will go to our payment processor's secure website (PSN) where you should register and make your payment.
You can pay from a Mobile Device - Download PSN Payments from the App Store or Google Play Store. (Tip: go online the first time to create your payer profile)
You can also call PSN to pay online: 1-866-917-7368, option 2. Please reference MRWA payments.
You can....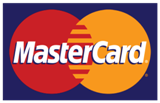 We accept VISA, MasterCard, American Express, Discover, and eCheck.
Pay from checking, savings, credit card, or debit card.
Pay immediately, schedule a payment or set up Auto-Pay (for member dues only).
Print receipts, view payment history, see status of payments (online only).
Back to Top